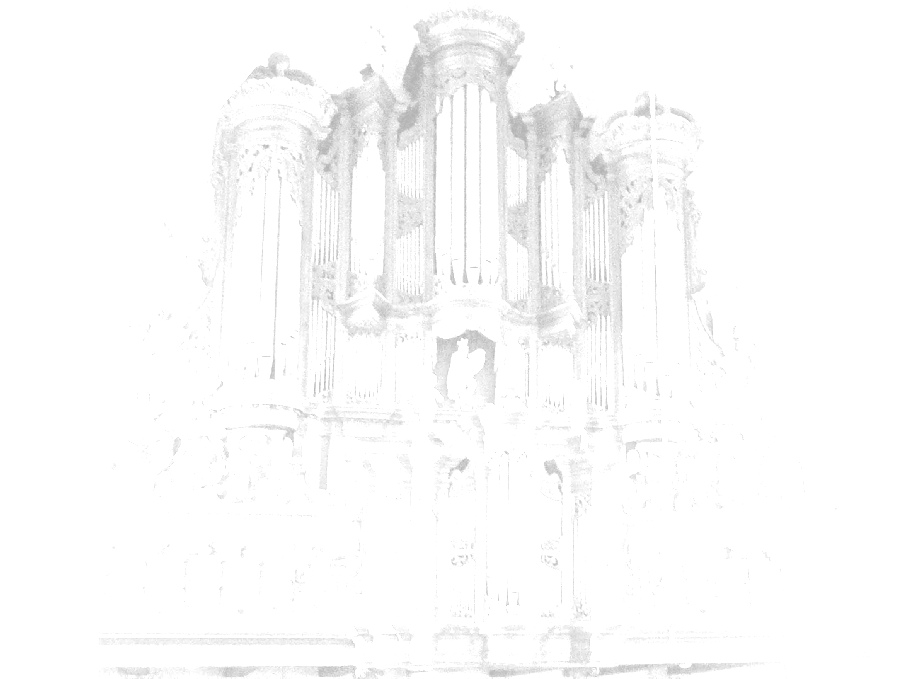 This is cambridgeorganists.org Designed and produced by Stephen Taylor for the Cambridge & District Organists' Association

13 July 2019: Peter Godden has arranged for us to visit Jesus College Chapel from 2.00pm to 3.30 pm. Richard Pinel would be our host. We would be left to our own devices regarding refreshments. There is another organ in Wesley House (now owned by Jesus College) which it may be possible to visit.
7 September 2019: We meet at Finedon at 11.00 am. Martyn Warsop will provide a buffet lunch at his house before we move on to Rushden.at 2.30 pm.. It is vital that we know who will be attending. Currently we have no information about tea being available.
9 November 2019: AGM at Christ Church vestry
25 January 2020: Wilkinson Room at St John's Church. Talk to be arranged
21 March 2020: Console visits in Cambridgeshire
Sadly no plans to visit this lovely instrument in the near future