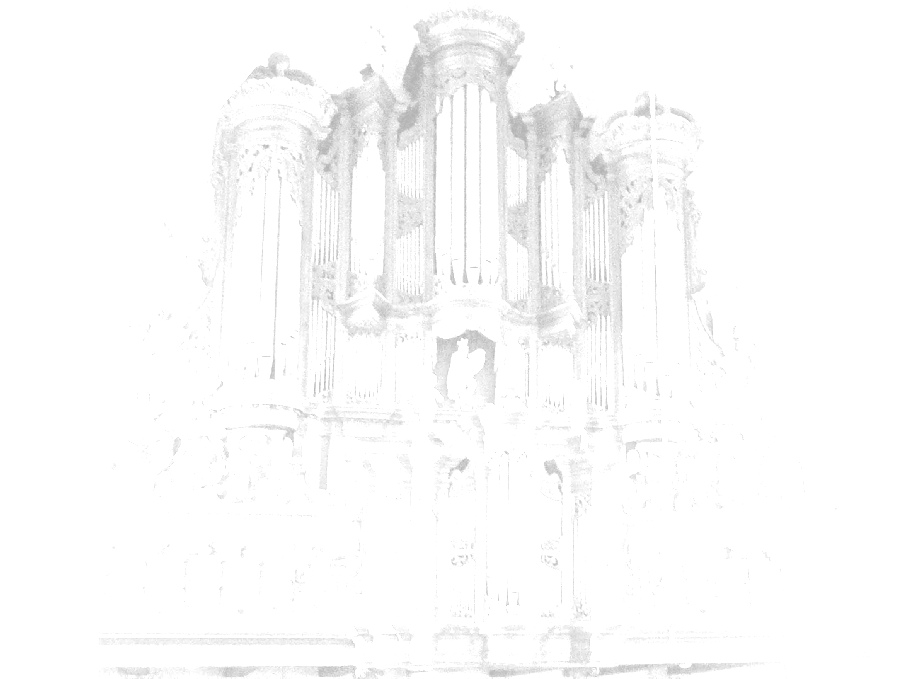 This is cambridgeorganists.org Designed and produced by Stephen Taylor for the Cambridge & District Organists' Association

Saturday 10 November 2018: AGM at Christ Church, Newmarket Road, Cambridge at 2.15 pm.
After the formal proceedings Matt Bennington, known as the Minister for Music, will talk about the difference between his rôle and that of a conventional Director of Music.
Saturday 2 February 2019 at 2.00 pm at the Wilkinson Room, St John's Church, Hills Road.
The year 2017 marked the 500th anniversary of the Reformation. Philip Norman, a freelance musician living in London, will give us an illustrated talk originally presented to the Historic Chapels Trust in April 2017 concerning the effect the Reformation had on church music.