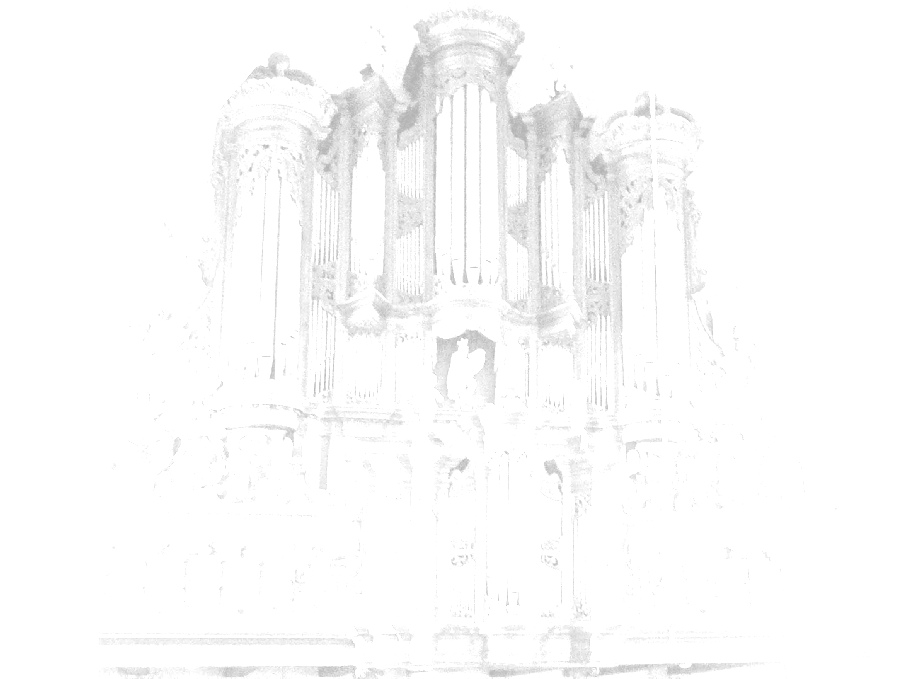 This is cambridgeorganists.org Designed and produced by Stephen Taylor for the Cambridge & District Organists' Association

Vacancy
After 15 years, the current Organist & Choirmaster is stepping down and the PCC of St. Cuthbert's Parish Church, Thetford, Norfolk wishes to appoint a new postholder from 1st September 2017.
At present there is one weekly Sunday morning service, one weekly choir practice with a small and enthusiastic adult choir and a monthly Sung Evensong on the first Sunday of the month. As part of a Team Ministry, there are also additional services both at St. Cuthbert's and at its three sister churches.
The Organist & Choirmaster currently receives remuneration of £3120 per annum paid in monthly increments of £260. In addition, funerals and weddings receive an appropriate fee.
If interested, please contact the churchwarden, Sandra Phillips on 01842 752866 or via e-mail at sandra.j.phillips@talktalk.net