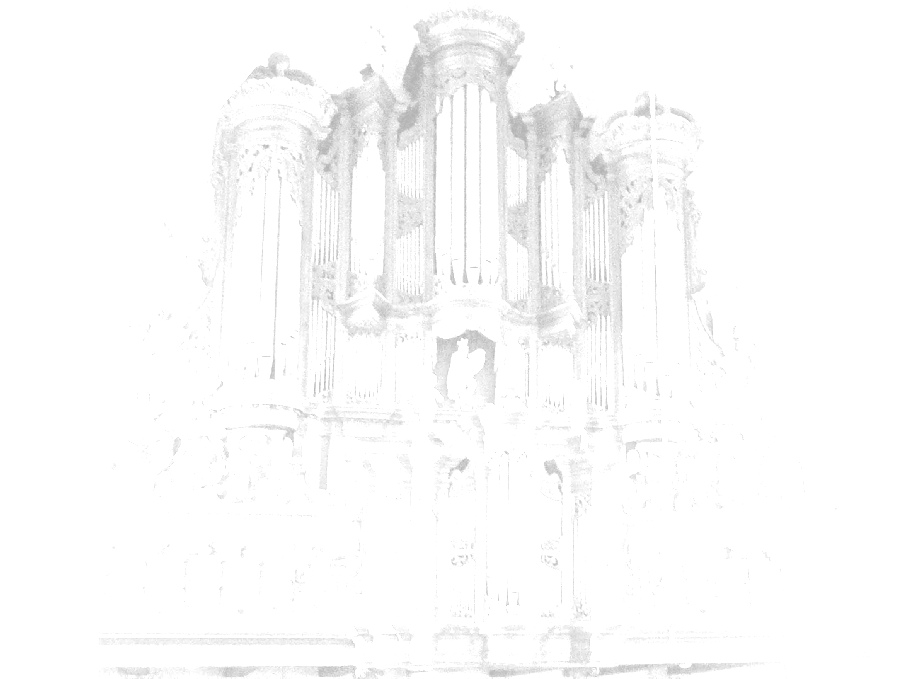 This is cambridgeorganists.org Designed and produced by Stephen Taylor for the Cambridge & District Organists' Association

No. 10 Under pressure
Organ wind pressure is measured in inches of water - measured by the U tube device conveniently filled with water. Most church organs run on about 4 to 5 inches.
The Wurlitzer cinema organ housed in an old water mill which was my introduction to the world of organs ran on 10in. A lot of time was spent sticking gaffer tape on junctions in the trunking as the escaping air caused significant noise.
Large cathedral organs run on several pressures - higher for reeds than flues. The Bombardes in Liverpool Anglican Cathedral are on 30 in and the Tuba Magna on 50in!
This sounds a lot and indeed it is difficult to convey such wind pressure without leaks and noise, but 50 inches of water is a mere 1.8 pounds per square inch.
Your blood pressure is about 75 inches of water (that's why arterial bleeding can make such a mess) and car tyres will be about 830 in.
Author's gauge. Red lines are at half inch intervals with maximum reading of 5 inches. The water rises in the right side as it falls in the left