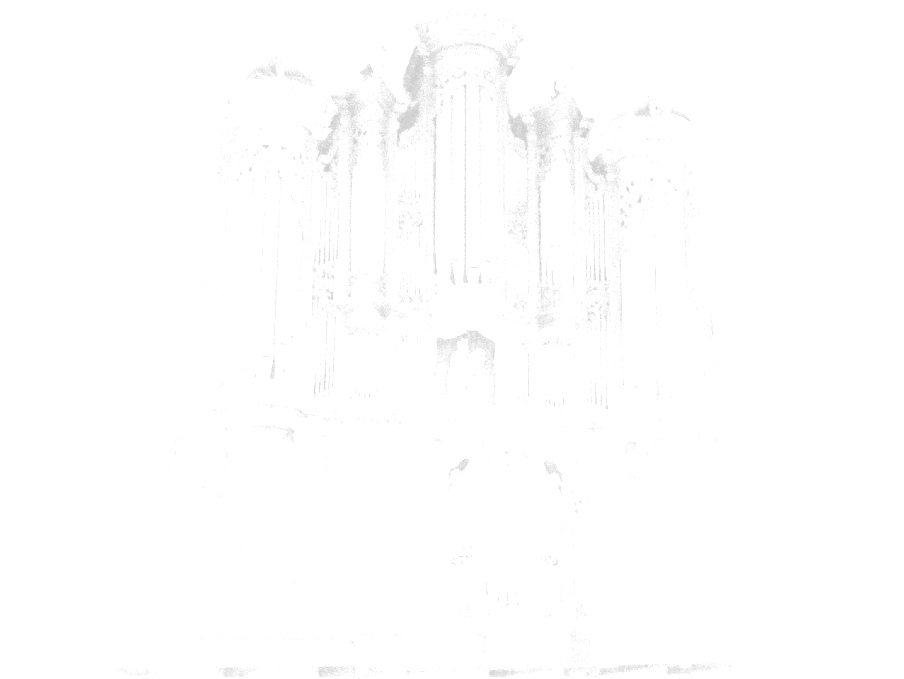 This is cambridgeorganists.org Designed and produced by Stephen Taylor for the Cambridge & District Organists' Association

From the newsletter…
Recent Events
Saturday 22nd October 2022 – Visit to organs at Old Newton, Wickham Skeith and Bacton, Suffolk.
Our thanks to Peter Godden who organised this visit and for this report on the event.
Postponed from the 17th September 2022 with respect to the death of her late Majesty Queen Elizabeth II, the Association's visit to organs in the Bacton Group of Parishes in Suffolk finally took place on this Saturday in October. We were blessed with a fine day, but a very small turnout of members, due in part to the indisposition of several who would otherwise have attended. We met at St Mary's Old Newton, where a single-manual Dixon of 1876 had been transformed in 1987 to a 2-manual and pedal of 13 stops by Peter Bumstead (NPOR Survey A01043) It was good to have Peter Bumstead present with us. The rebuilt organ has something of a baroque character and a striking modern case.
The contrast with the second organ, at St Andrew Wickham Skeith (NPOR Survey D02454) could not have been greater. This organ appeared to have been built for a private house (perhaps the predecessor of the current house next door to the church) and moved later to the church. Originally a pedal-less organ of 1½ manuals, it now has a pull-down pedalboard and two string-toned stops on the Great organ, probably replacing upperwork. The original builder is said to be J Soan of Bath, and the pedalboard, according to its label, by Rummens of Brixton, neither name known to members. It was installed in Wickham Skeith Church by Norden of Ipswich. This charming organ is ready for a major restoration, which ought to include a fairly detailed investigation into its origins. Removing front and side panels (a job undertaken by our organ-builder President) suggested there may be more to this instrument than met the eye. The word 'rustic' sprang to mind.
We were greeted most hospitably by parishioners at both these churches, but left to our own devices at St Mary the Virgin, Bacton, where there is a 2017 rebuild by Peter Bumstead of an Alfred Pease organ, with a new case in a fine new West gallery. Unlike both previous organs which had been tuned shortly before our visit, the Bacton organ was wildly out of tune, and also the key action in need of adjustment. Nevertheless, members were able to play a wide variety of music on this very characterful organ. None of these organs were what might be called conventional, and this made for a good day out for those of us who were able to be there. Peter Godden